Custom Made Orthotics Delivered To Your Door
Order Online Custom-Made Orthotics Complementing Your Needs & Lifestyle. Let's start it will take 5 minutes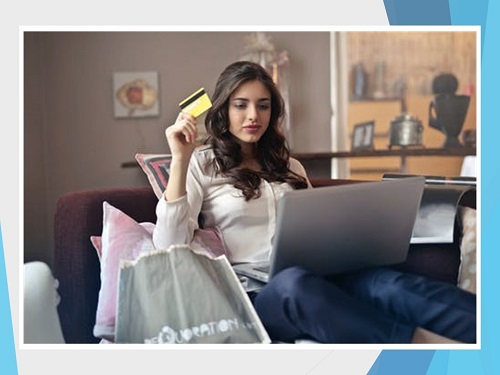 1. Sign Up
Sign up and tell fill-up the form.Tell us about your lifestyle, and the condition you may have. This will help our Pentorist to fully execute high-quality Orthotics that will suit you perfectly.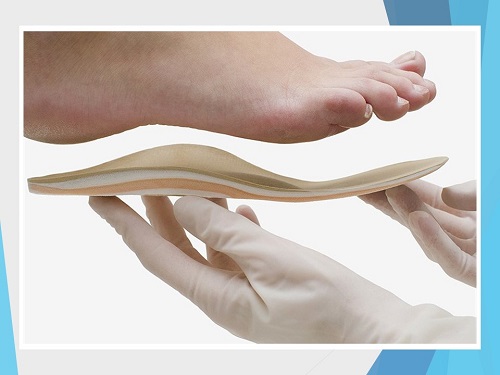 2. Send
Send the mold back to us. Not like other companies that use regular soft mold sometimes they can be not so accurate with uneven weight shifting. Our patented molds need to be worn on your feet so we can get the exact form and curvature of your foot and taws.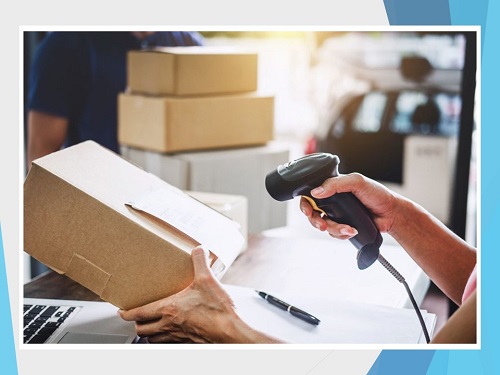 3. Receive
Receive your high-quality custom orthotics within 28 days. If we finish them earlier which we are always trying to accommodate our clients with fast turn around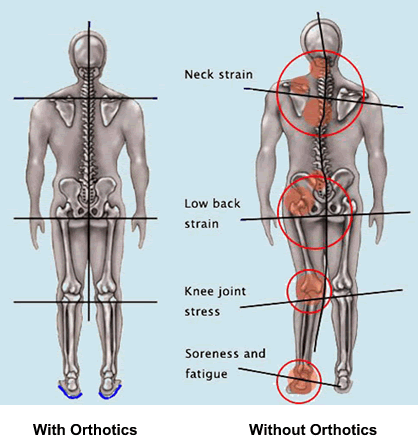 Expertise counts
Jeffrey S. Rich, a Board Certified Pedorthist. Jeff has over 30 years of experience making custom orthotics for Flat feet, Cavus foot (high arches), Plantar Fasciitis, Metatarsalgia, Posterior Tibial Tendonitis, Sesamoiditis, Achilles Tendonitis, Neuromas, and Arthritic feet.
Jeff is an innovative clinician with a pending patent for the only proven cure for Plantar Fasciitis, which has been field tested on NBA (National Basketball Association) and MLS (Major League Soccer) players.
Jeff has worked with leading New York City orthopedists to solve some of medicine's most challenging foot problems, reducing or eliminating bunion pain and discomfort while increasing mobility. He has improved comfort for his patients, as well as the performance of numerous athletes—from serious weekend competitors to world-class level competitors, such as the MLB's Carlos Beltran, tennis players Ivan Lendl and Monica Seles, Olympic ice skater Michelle Kwan, Olympic skiing gold medalist Debbie Armstrong.
Jeff has as well developed custom molded inserts for NBA teams such as the Brooklyn Nets, the New York Knicks, the Boston Celtics, the Atlanta Hawks, the Philadelphia 76'ers, and the Chicago Bulls. Whatever the issue, you can be sure Jeff and the U.S. Orthotics Center team have the experience to help formulate an orthotic solution.
Our Orthotics Features
Quality Orthotics deliver to your door
Our Orthotics are made of a neutral mold, using EVA, and are self-molding as they are worn. We add addition layers and modification to them according to the self foot examination questionnaire below. These could include (but not limited to) heel lifts, metatarsal pads, wedges and drops to float problem areas. We also offer phone and video consultation for an addition fee.
Unlike other online orthotics that send you a box of foam (squish box) that you stand in, we believe that the squish box process is unnecessary since once you stand in it your arch drops and flattens, therefore does not allow for a true representation of your foot. Furthermore, unlike other over the count insoles, our insoles have an arch and heel cup to cradle and support the foot structure. The arch in our insoles molds and adapts as you wear them. They also have a deep heal cup and shock absorbing layers. No plastic here!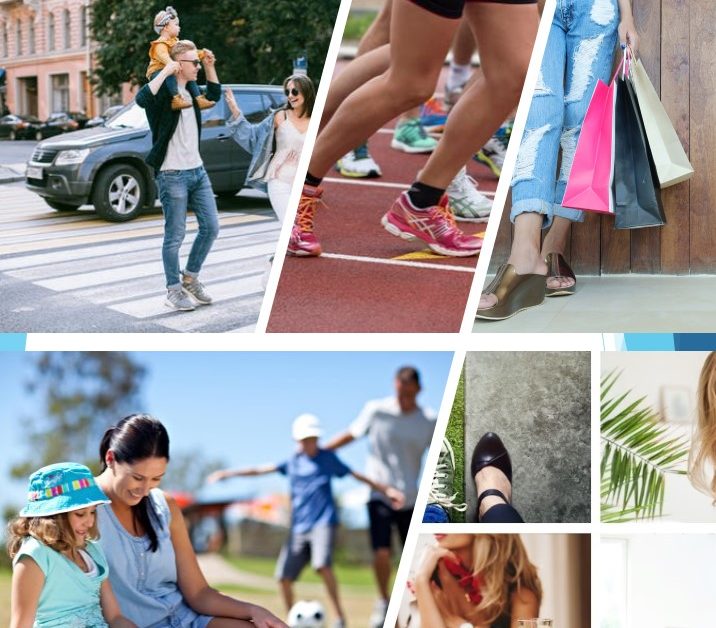 orthotics that work with every life style
Our orthotic designed to do help you with your everyday life activities and chores our job is to provide you with high-quality orthotics to reduce the fatigue and discomfort associated with being on your feet all-day. Our orthotics give maximum support for the arches of the feet which part design with a durable Polypropylene shell High-quality top covers and cushioning. Our mid-layers many different design options to allow them to fit any shoe, we design them with multi-layer and specific features to alleviate common foot pains.
achieving your goals with comfort
For the ones that are involved heavily in sports including top athletes balance, comfort, and agility of the lower extremist are a must. It all starts at the feet and the ability if making them stable while doing your sports routine with ease and less stress as possible. No one has the experience and knowledge to customer made orthotics for the sports enthusiast. We worked with various athletes and different sports activity and we understood the biomechanics involved in designing sports orthotics
107 Five Stars Reviews and Counting